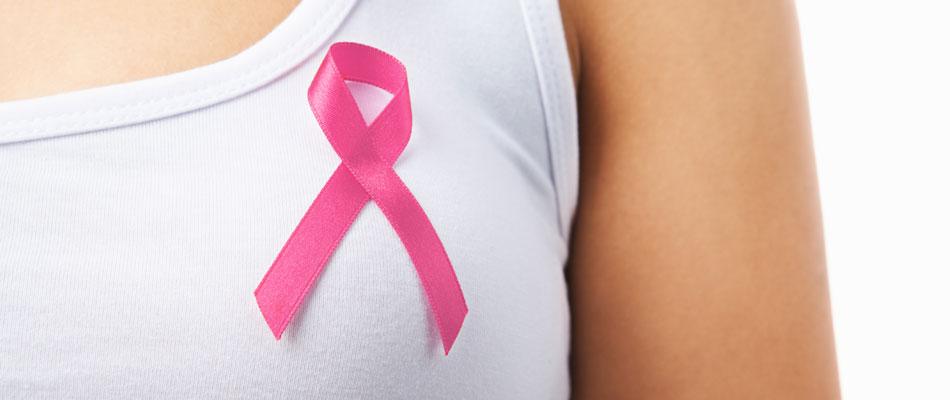 Breast Cancer Awareness Month is an annual campaign that helps increase attention and support for breast cancer awareness, early detection and treatment. As a hospital with a state-of-the-art mammography machine, the Clinique du Centre of Ksar Hellal is strongly dedicated to the fight against breast cancer - every month of the year.
Breast cancer is the most common cancer in women and the second most common cancer among the different types of cancer.
This disease is a social disease in the sense that it affects any family member as well as friends. As a result, the total number of people affected by breast cancer is much larger.
Breast cancer screening aims to detect the disease at an early stage
October is a reminder for women to be screened in the hope that early detection will lead to more positive results in the fight against breast cancer. The aim of screening for this type of cancer is to detect cancer earlier than without screening.
The main benefit of breast cancer screening is a lower mortality rate. According to studies, mortality in women over 50 years old who are invited for screening is about 22% lower than in women without breast cancer screening. Screening often also helps to detect breast cancer at a stage that is easier to treat. In addition, breast cancer detected at an early stage can usually be treated using a conservative breast treatment.