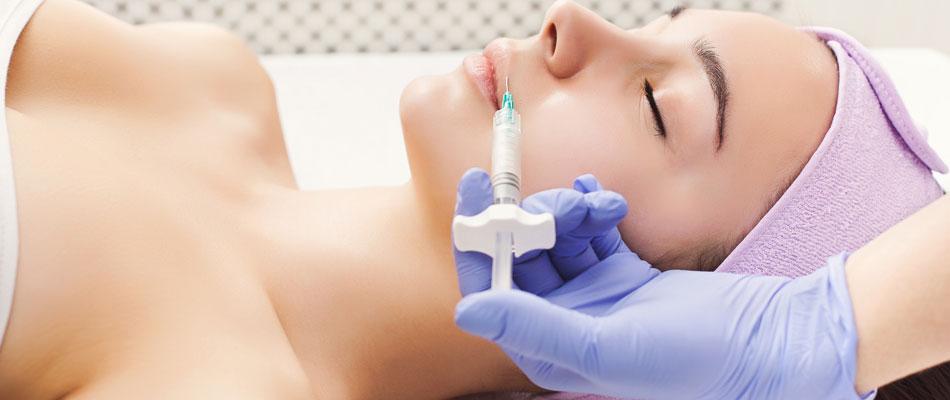 The development of cosmetic surgery and aesthetic medicine in Tunisia is constantly evolving. This is due to the development of society in which women and men have become more and more demanding with the image of themselves and others. In fact, cosmetic surgery procedures are generally aimed at modifying physical appearance for the purpose of beautification, or also to remove a complex and allow for greater self-confidence.
The cosmetic surgery department, the clinique du centre
The cosmetic surgery department of clinique du centre provides patients with Tunisian plastic surgeons specialized artists in cosmetic surgery and a competent paramedical team.
It is a pleasant space for cosmetic surgery, in which our plastic surgeons are in search of new knowledge, new practices, in order to offer these many patients who travel from all over the world to Tunisia, especially to the Clinique du centre, better quality care.
Our aesthetic service also has a range of latest generation equipment which is put at the service of plastic surgery in Tunisia. Thanks to this equipment of which they have a perfect mastery, our plastic surgeons can therefore improve, correct, repair in part or in whole, the body of patients who have chosen Tunisia for their medical tourism.
The clinic performs a wide range of cosmetic surgery procedures under the most favorable conditions.