Clinic
Presentation
Established in 2006 and located in the governorate of Monastir, the Center's Clinic is one of the best clinics in Tunisia. Its located between two major cities,Ksar Hellal and Moknine, allowing  it to be even closer to citizens.

The proximity of the Habib Bourguiba airport (25 km) allows it to welcome foreign clients in the best conditions.
The technical platform of the Clinic of the Center is equipped with the latest and most developed technologies meeting the most demanding international standards (EEC standard). The clinic is equipped with state-of-the-art equipment and ranking among the leaders in the field thanks to the high-performance equipment and advanced care techniques it adopts.
The medical teams, surgeons and doctors, are trained in the largest European hospitals, which guarantees that patients receive treatments that are in line with the results expected on an international level.
In the Center's clinic you are welcomed in a refined and luxurious atmosphere by a friendly and competent staff who are readily available  to answer all your questions and expectations.
Our team will provide you with support and guidance throughout the entire treatment and even afterwards.
Hospitalization in the Center's clinic takes place in a well equipped space to ensure absolute comfort for patients before and after treatment.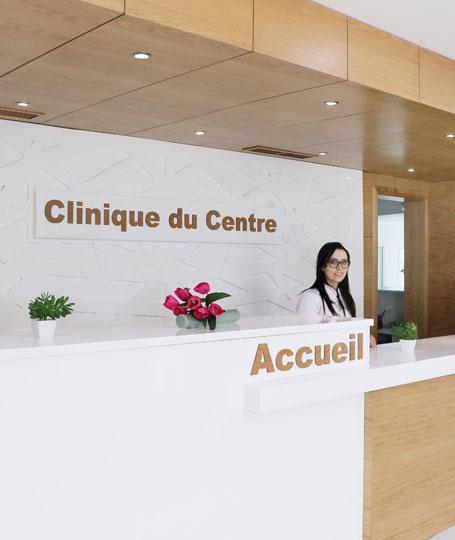 Your comfort is our primary objective!
The satisfaction, well-being and comfort of our patients is our daily challenge. They have continued to place their trust in us for many years. The Center Clinic offers  medical and surgical care and treatment with an excellent price-quality ratio.
Values
Providecare in accordance with good medical practice.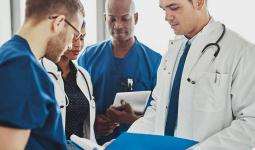 To constitute a competent, permanent and local medical staff.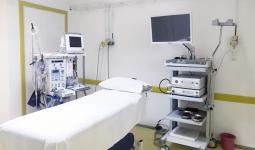 To have a complete and efficient technical platform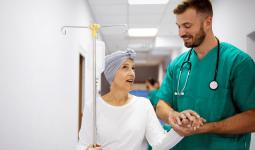 Improving quality of care, patient safety and security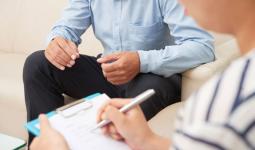 Promoting patients' rights