 Geriatric medicine is the medical specialty concerned with the physical, mental, functional and social ailments of the elderly, particularly in acute, chronic, rehabilitative, preventive and end-of-life care.
This discipline also offers additional care within multidisciplinary teams, with the essential objective of optimizing the functional state of elderly patients and improving their quality of life and autonomy.

Geriatrics Tunisia

Geriatrician Tunisia: role and areas of intervention
A geriatrician is a primary care physician who specializes in the treatment of conditions that affect the elderly.
If you are reaching retirement age or if you already suffer from a health problem that usually affects the elderly, there are good reasons to consider finding a geriatrician in Tunisia.
Specialized in advanced care of the elderly Geriatricians are involved in the diagnosis and treatment of a wide range of disorders and diseases that affect people as they age:
Dementia
Osteoporosis
Urinary incontinence
Bone demineralization and joint wear 
Nutritional disorders 
Cancers
Hearing and vision loss
Osteoarthritis
Insomnia
Diabetes
Depression
Heart Failure
Fragility
Balance problems
Geriatrics Tunisia
What does the geriatrician do?
A geriatrician is an expert on the elderly. It is the particularity of the people he treats that makes him an expert. Geriatricians generally work in hospital services (accommodation for the elderly, also called professional retirement homes). The geriatric physician may play a coordinating role between the family and different types of caregivers.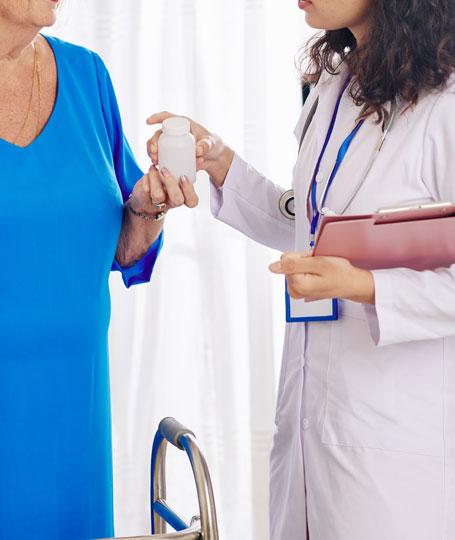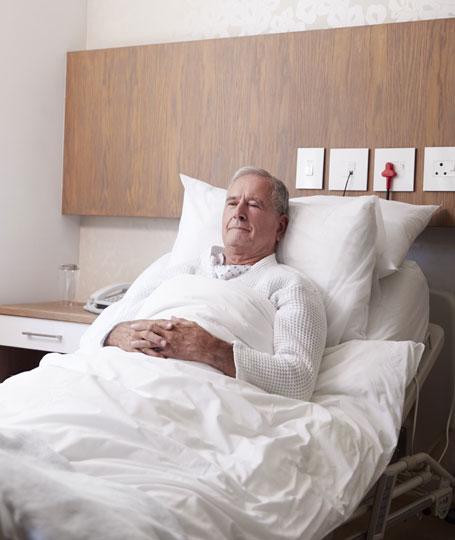 Geriatrics Tunisia
The Health of Older Adults
Aging presents unique physical, cognitive, emotional and social challenges. Geriatricians teach older adults how to stay active, connected and healthy.  They also learn how to manage transitions in their family life, work life and living environment.
They can also help them combat negative stereotypes about aging that may affect their overall health.